SEO Marketing Plans
Affordable, Effective & Local Website Marketing
Sign Up With Slicks Graphics Website Marketing Today!
Level 1 SEO Plan
Our Base Website Marketing Plan
Complimentary Monthly SEO Report
Level 2 SEO Plan
Our Extended Digital Marketing Plan
Monthly Blog Post & Press Release

Complimentary Monthly SEO Report
Level 3 SEO Plan
Need Something Different
Complimentary Monthly SEO Report

Are you concerned with your social media?

Do you need more or less content creating?

Have other specific requests?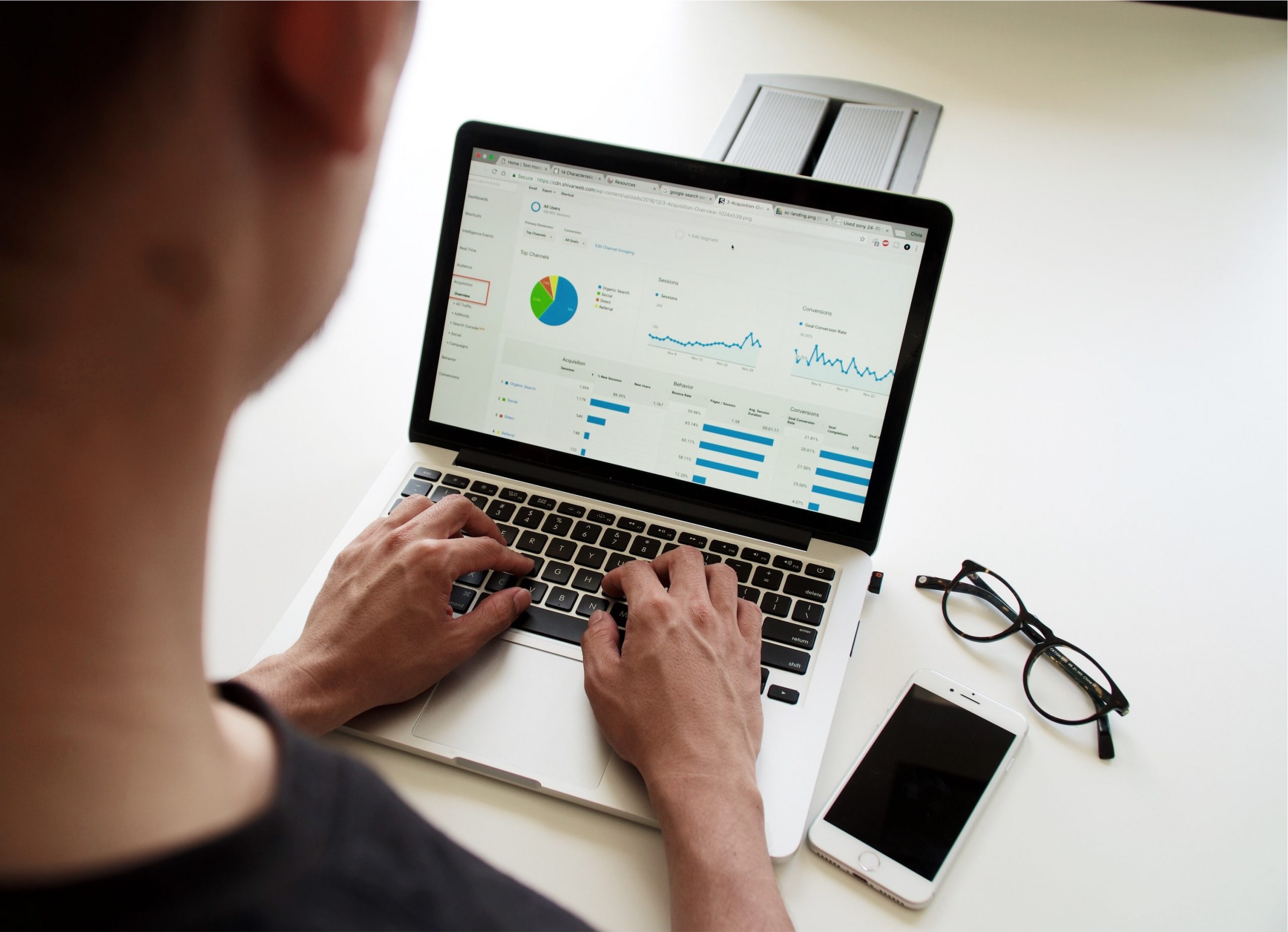 What is SEO?
Many blue-collar business owners ask: "What is SEO"? When they are so busy just running their companies, many don't have the time to dive into the complexities of managing an online presence. See our informative article to learn the what, why and hows of SEO marketing.
Learn More
Why Choose Our SEO Marketing Plans?
When potential new customers search for terms related to your company's services, it can be frustrating when they don't find you at all!
At Slicks Graphics we help our customers get found online, especially on Google, locally throughout the Mid-Atlantic USA. Our SEO (site engine optimization) plans are catered to our clients that have a website but just can't seem to be found in local, related online searches. We go above and beyond to know the latest Google, Bing, and other search engine guidelines so each of our client's sites can thrive in the competitive online market. With that knowledge we can maximize your online rankings with quality content and relevant backlinks. Our plans offer totally customizable options, catered to each customer's goals and expectations individually.
We know what you want in an digital marketing service because we've been in your shoes before! Unfortunately, there are a lot of digital marketing companies that promise a lot but never deliver. That is why Craig Sanford, owner of Slicks Graphics, started the website marketing division. Our team fills in the much-needed service of honest website marketing for blue collar clients. In fact,  we specialize in blue-collar industries such as HVAC, landscaping, plumbing, and more!
Therefore, our website marketing plans are centered around the idea that our clients are too busy running their companies to worry about their website. Thus, our plans take the stress off of our clients by managing their websites for them. Unlike other companies, we always keep open communication so you will never be left in the dark regarding the progress of your SEO campaign. Every month we send out an SEO report so you'll know exactly how much your site is growing.
Getting found online is the ultimate goal for any business with a website. Ultimately, attracting business online requires more than just a good-looking website nowadays. That is why we don't offer half-baked plans that aren't effective in growing your business. Our plans manage, optimize and grow your online presence. Every month we do whatever we need to do to keep your website up and running smoothly. Additionally, our team keeps your content fresh and keyword optimized so your influence will grow naturally strong as time goes on. Nothing will go unattended when you have Slicks Graphics working on your website marketing.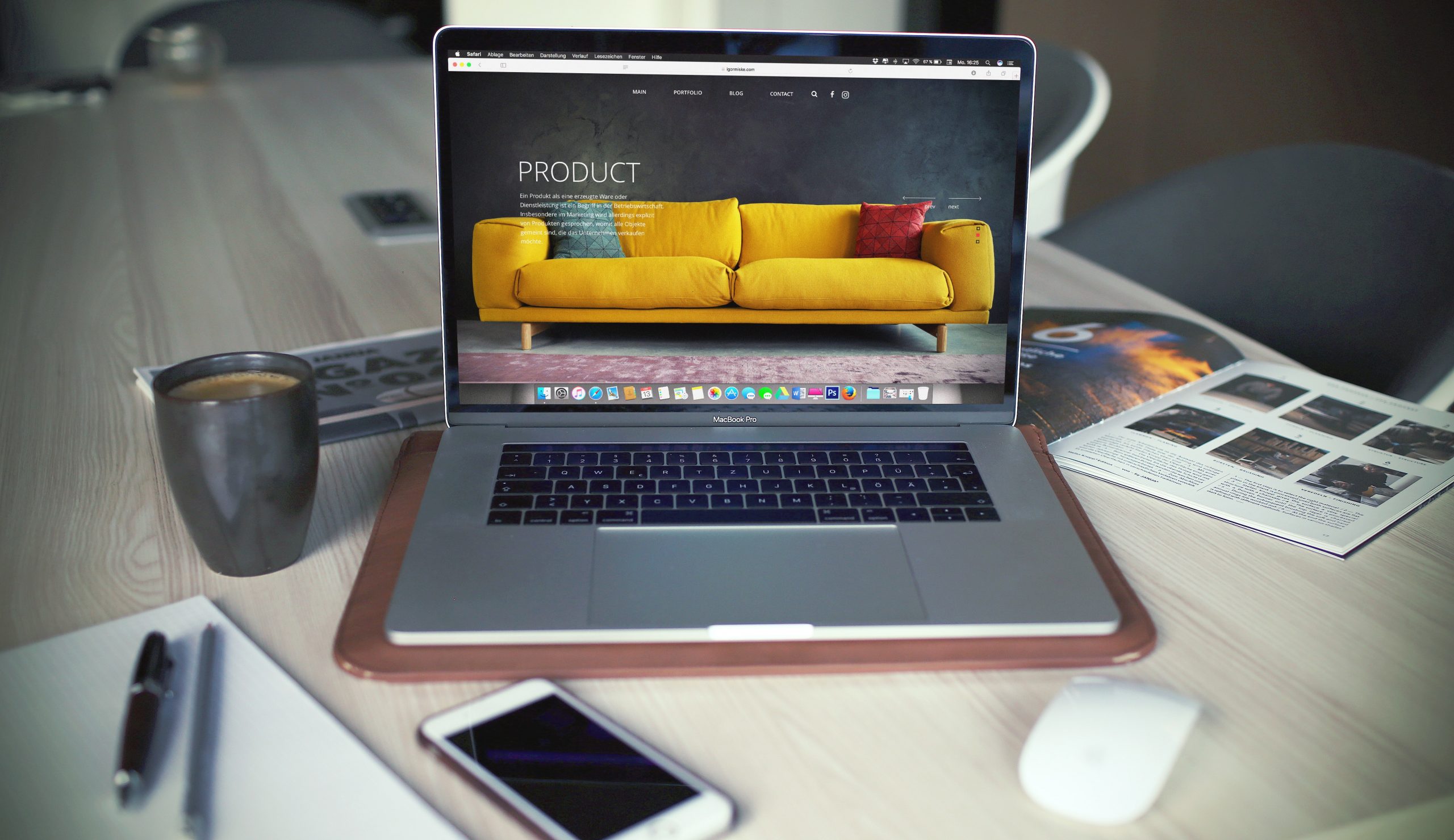 Need A New Web Design?
Regardless if you need a brand new website build or just a fresh redesign; Slicks Graphics has the affordable and smart web design service that'll your business deserves!
See Our Plans Here