Marketing Solutions Since 2008
Vehicle Wraps | Trailer Graphics | Custom Signs | Wall Graphics | Website Marketing
Marketing Solutions Driving Business
Vehicle Wraps | Trailer Graphics | Custom Signs | Wall Graphics | Website Marketing
Your 3M MCS Certified and Avery ICS Certified Commercial Graphics Solution
Your 3M MCS Certified and Avery ICS Certified Commercial Graphics Solution
About Slicks Graphics, Inc.
About Slicks Graphics, Inc.
For over the last ten years, we have continued to invest in the best resources keeping not only our creativity in the front of the line, but the performance of our great products to back us up.  Based in Bucks County, Pennsylvania, our vinyl wraps are printed on high speed, high definition printers made by Color Painter, one of the few commercial printers that are not only dedicated to performance and outstanding color profiles, but also qualified us to hold an elite warranty on our films backed by both 3M and Avery Dennison.  Look no further than Slicks Graphics, when you are searching for incomparable graphics for your next vehicle wrap, sign or even wall wrap project.  To coincide with our production credentials, our installation department is staffed with knowledgeable, professional experts who are trained and tested by 3M to guarantee performance with your new vehicle wrap.  Some of our company certifications include 3M MCS, Avery ICS, 3M Preferred Graphics Installer certifications and 3M Architecturally Endorsed Installer certifications.  When looking for a new truck wrap or a custom wall wrap, you should really consider finding a company that knows what they are doing.  Reliability is why we continue to invest great products from 3M and Avery Dennison to serve our customers throughout the greater Philadelphia, PA, NJ, DE and nationwide through our network of partnered 3M certified installers.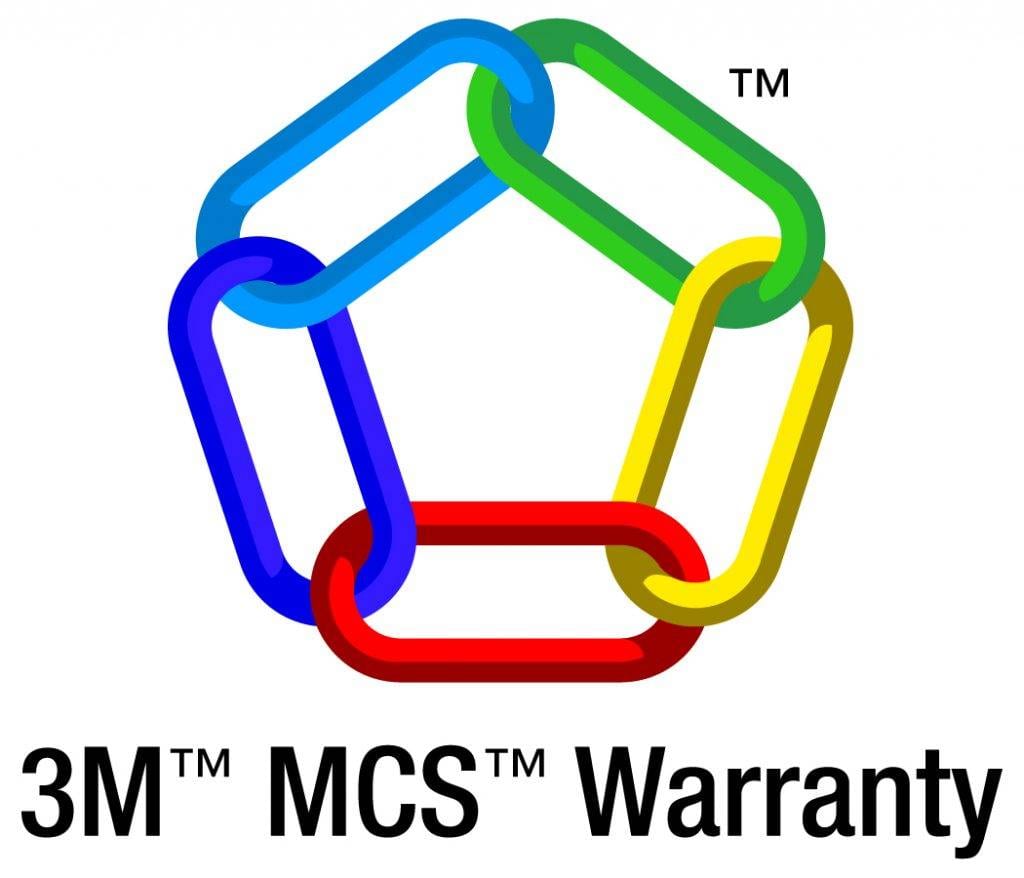 Great staff, Amazing design team and very talented installers. Would highly recommend Slicks to anyone looking for vehicle wraps, as they just did one of my fleet vans and I could not be happier with how it turned out. Thanks guys!
I highly recommend Slicks Graphics. The staff cares and takes pride in their work and they are happy individuals that love what they do, producing the best products and services.
I just had another truck wrapped by Slicks Graphics. They did another outstanding job.
Frequently Asked Questions
Feel free to contact us at your earliest convenience with any additional questions that may not be answered here...
Vehicle Wraps | Website Marketing Agency | Custom Signs
Vehicle Wraps | Website Marketing | Custom Signs | Interior Graphics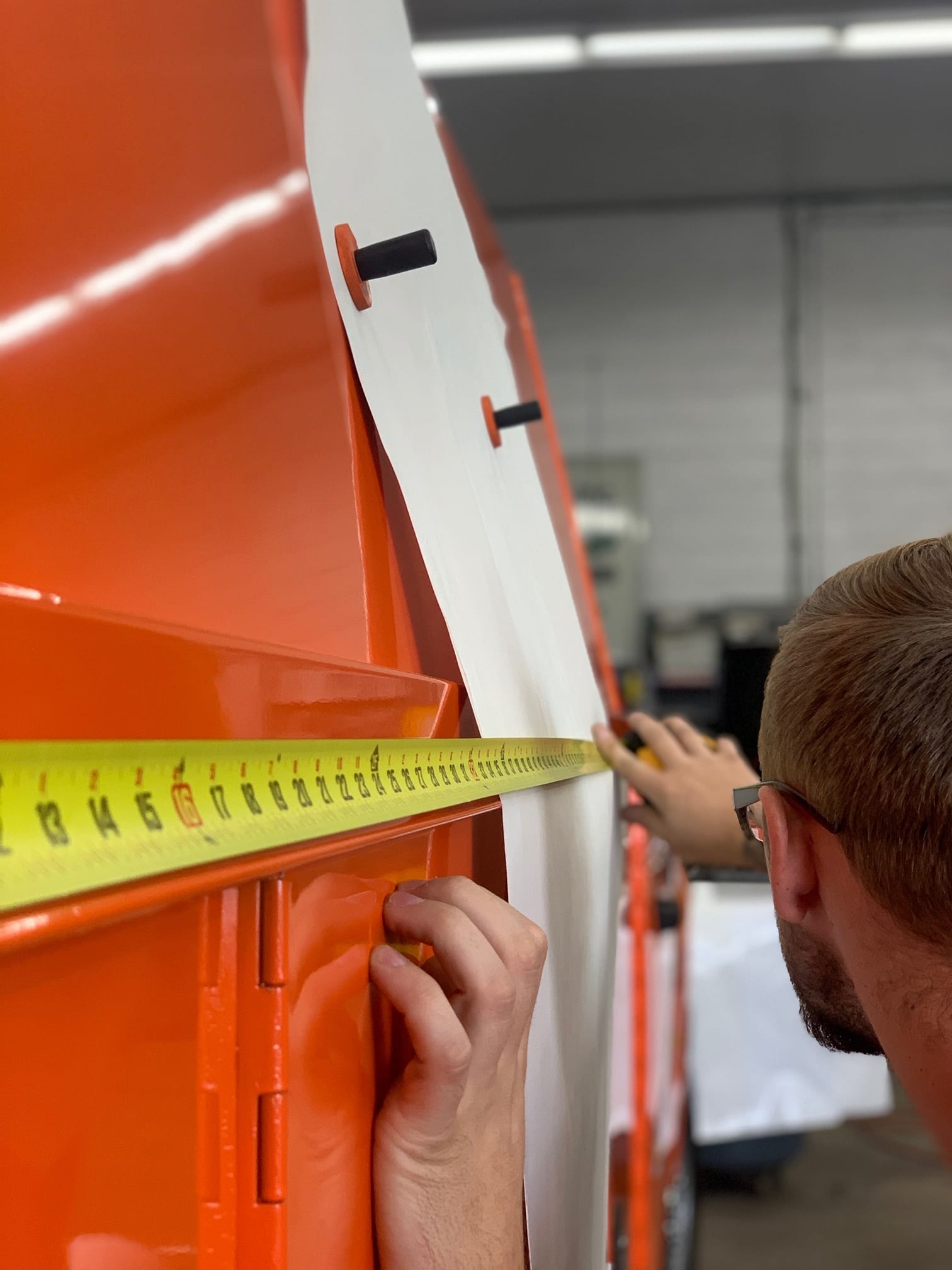 How To Install Truck Lettering Install Vehicle Lettering DIY Install Vehicle Lettering DIY Depending on the project that comes in,
Read More »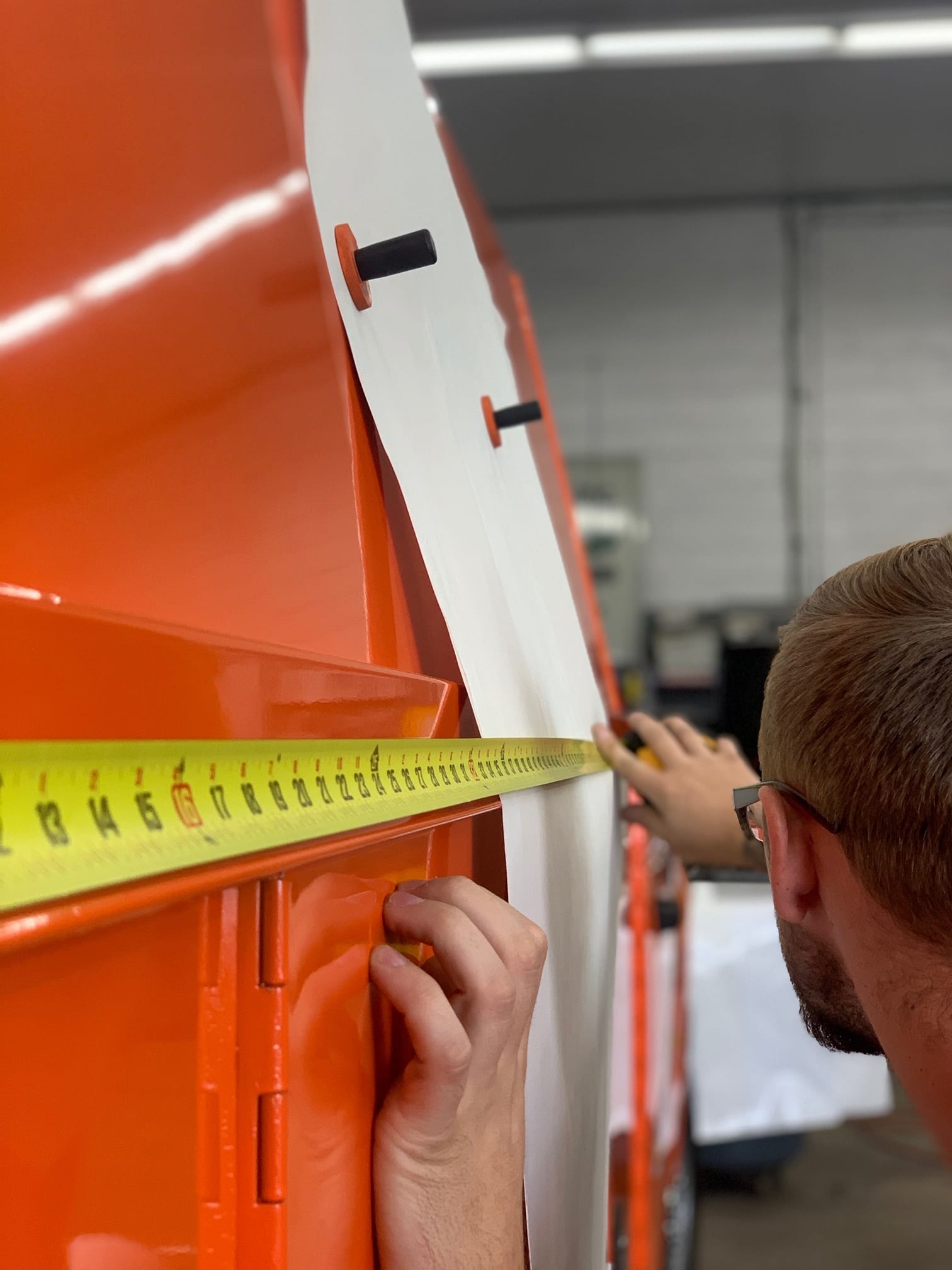 How To Install Truck Lettering Install Vehicle Lettering DIY Install Vehicle Lettering DIY Depending on the project that comes in,
Read More »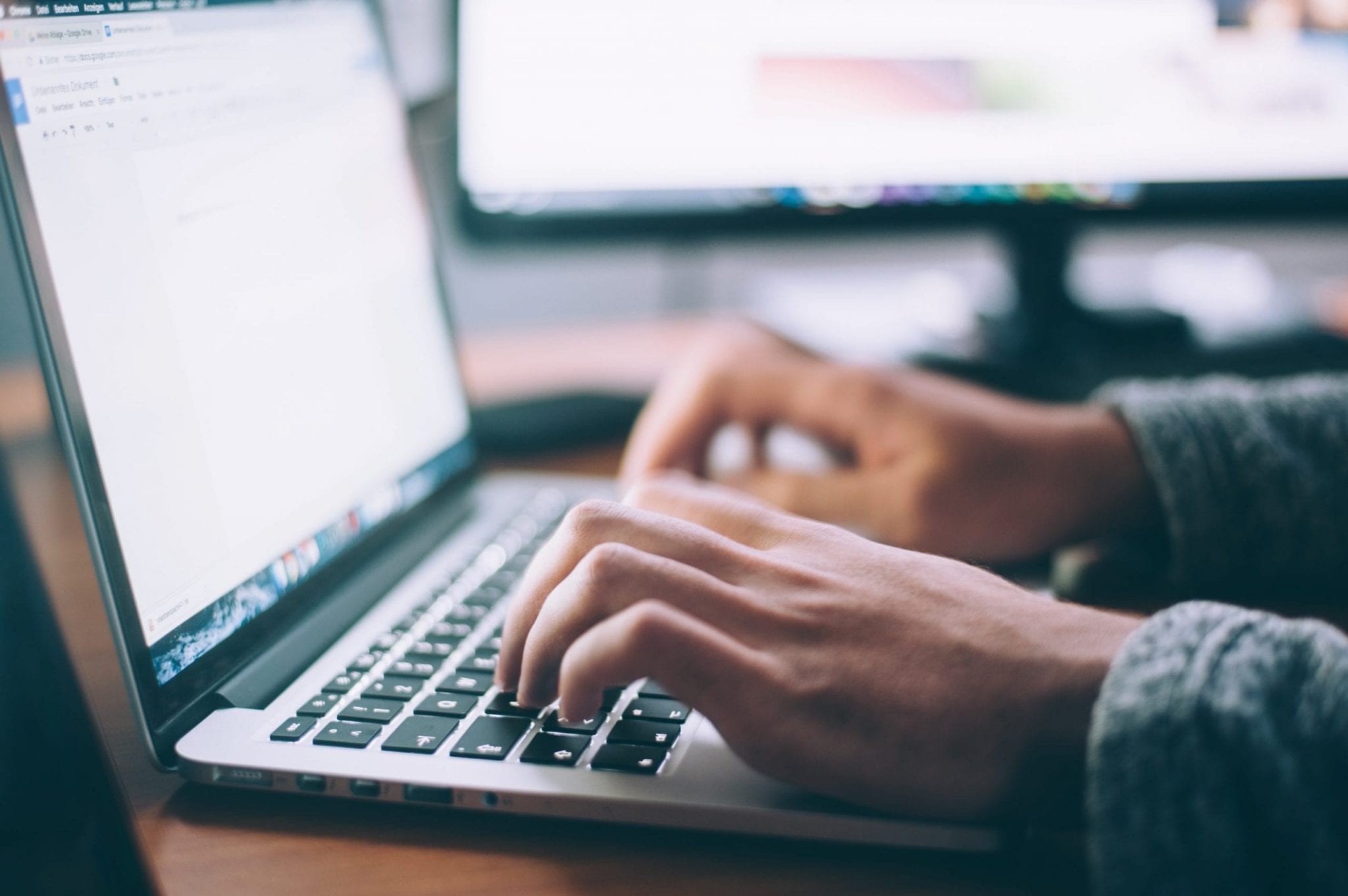 Our Website Marketing Plans Explained Why Slicks Graphic's website marketing is a great choice for your SEO goals! Why Slicks
Read More »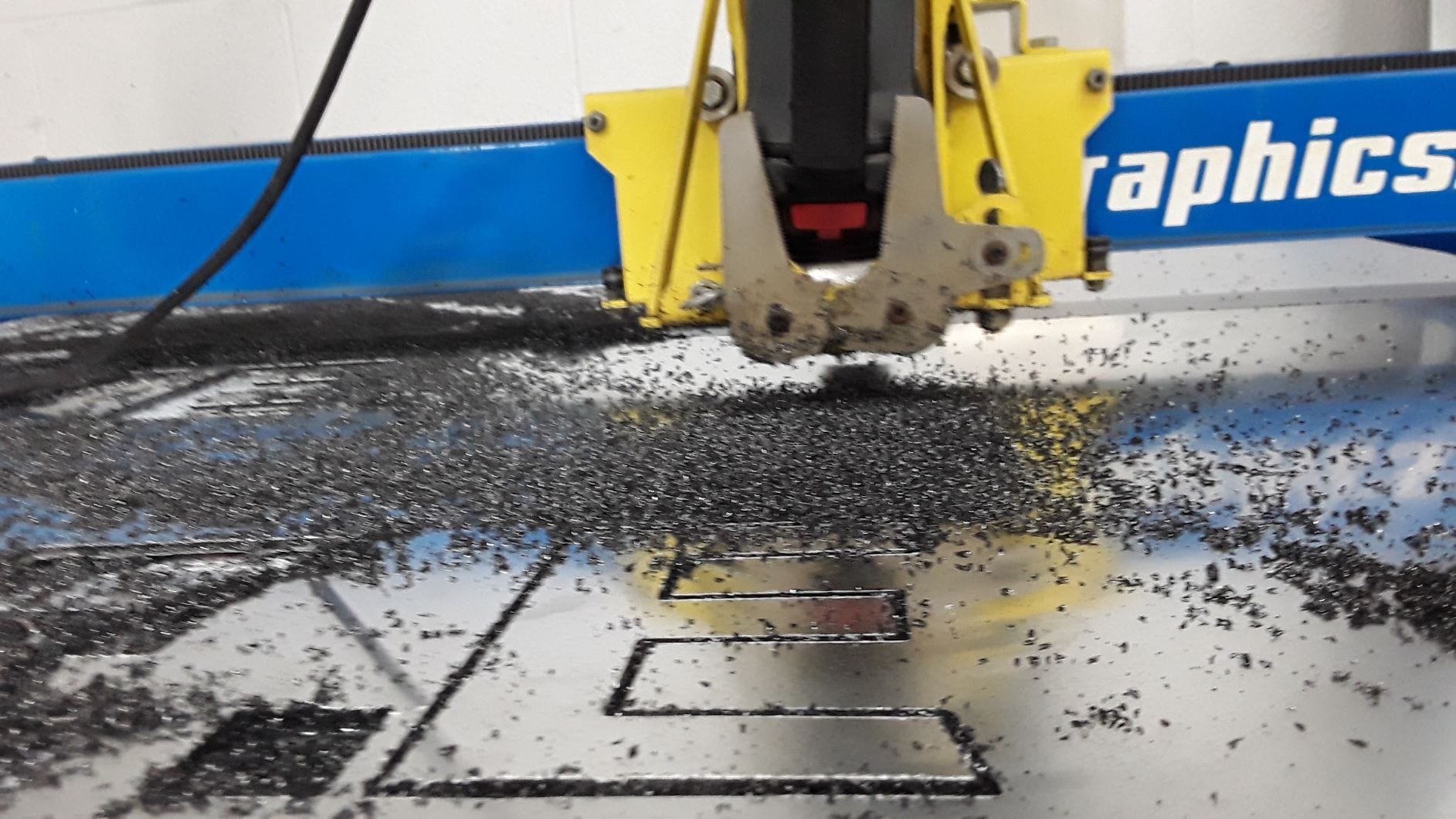 Channel Lettering Business Signs Get Your Business The Perfect Channel Lettering Sign at Slicks Graphics, Inc. Get Your Business The
Read More »