How To Install Truck Lettering
Install Vehicle Lettering DIY
Install Vehicle Lettering DIY
Depending on the project that comes in, we may be open to letting an eager DIY customer install their own vinyl lettering. A smaller, less complicated lettering job can be installed easily enough by a customer who knows how to, however if the project is big or too complicated then we usually insist on letting our professional installers handle it instead. For our DIY-loving customers, we wanted to provide all the instruction they need to successfully install truck lettering themselves!
There are some pros and cons for installing your own vinyl lettering. On the positive, choosing to install your own truck lettering or other vehicle graphics can be a fun experience for the owner. Nothing feels better than when you get a job done well! DIY installing also is cheaper and it means you don't have to be without that vehicle to allow us to install. On the other hand, installing your own lettering means you run the risk of making a mistake and installing it incorrectly. To fix this will take more time and money than if you had our professionals install it for you. Often you are not without your truck for very long, we always strive to be quick and accurate with our lettering installations! Making sure your graphics are installed correctly the first time makes it worth the time and money spent not installing DIY.
If you are confident that you want to install it yourself then be sure to see our video tutorials below! The steps to installing truck lettering are relatively simple, but needs to be done precisely to avoid mistakes. Follow along with the company's owner Craig Sanford as he shows how to perfectly install any truck lettering!
How To Install Truck Lettering
Ready To Get Truck Lettering or Graphics?
Ready To Get Truck Lettering or Graphics?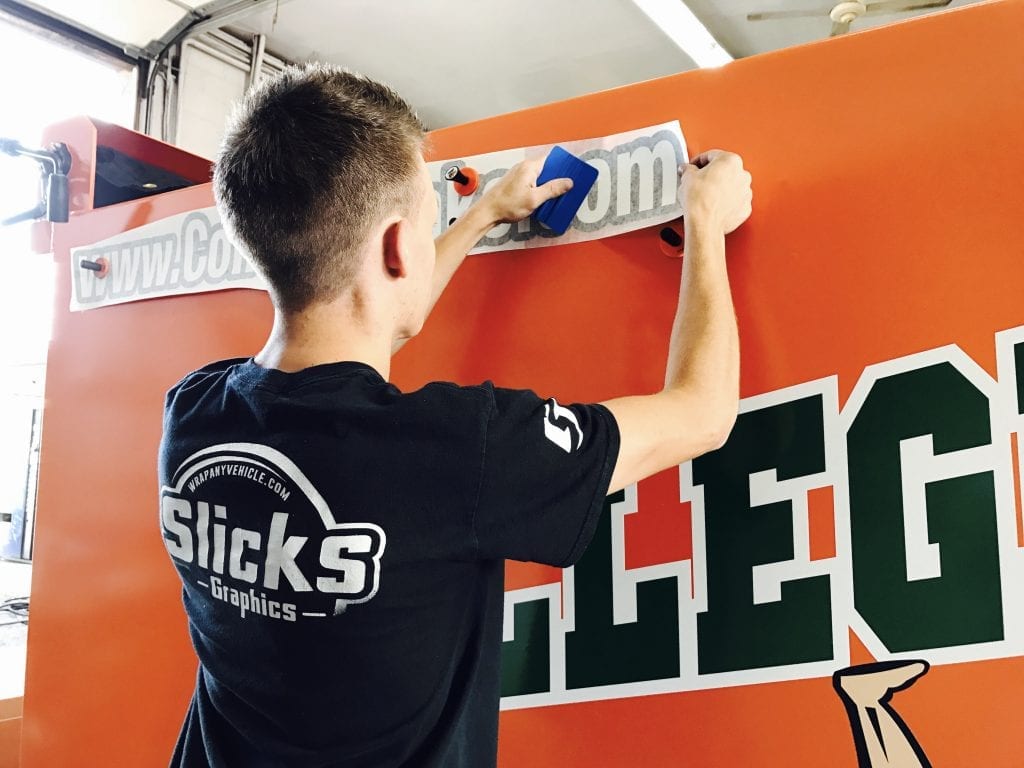 From tractor trailers to smart cars – if you need lettering or wraps then Slicks Graphics is the company for you! Our designer is an expert in creating attention-grabbing graphics that will catch all the potential customers' eyes. Our production team will create your vinyl graphics then our install team will apply it to your vehicle perfectly! If your ready to take your company marketing to the next level call Slicks Graphics today!
Read more about Truck Graphics...
Read more about Truck Graphics...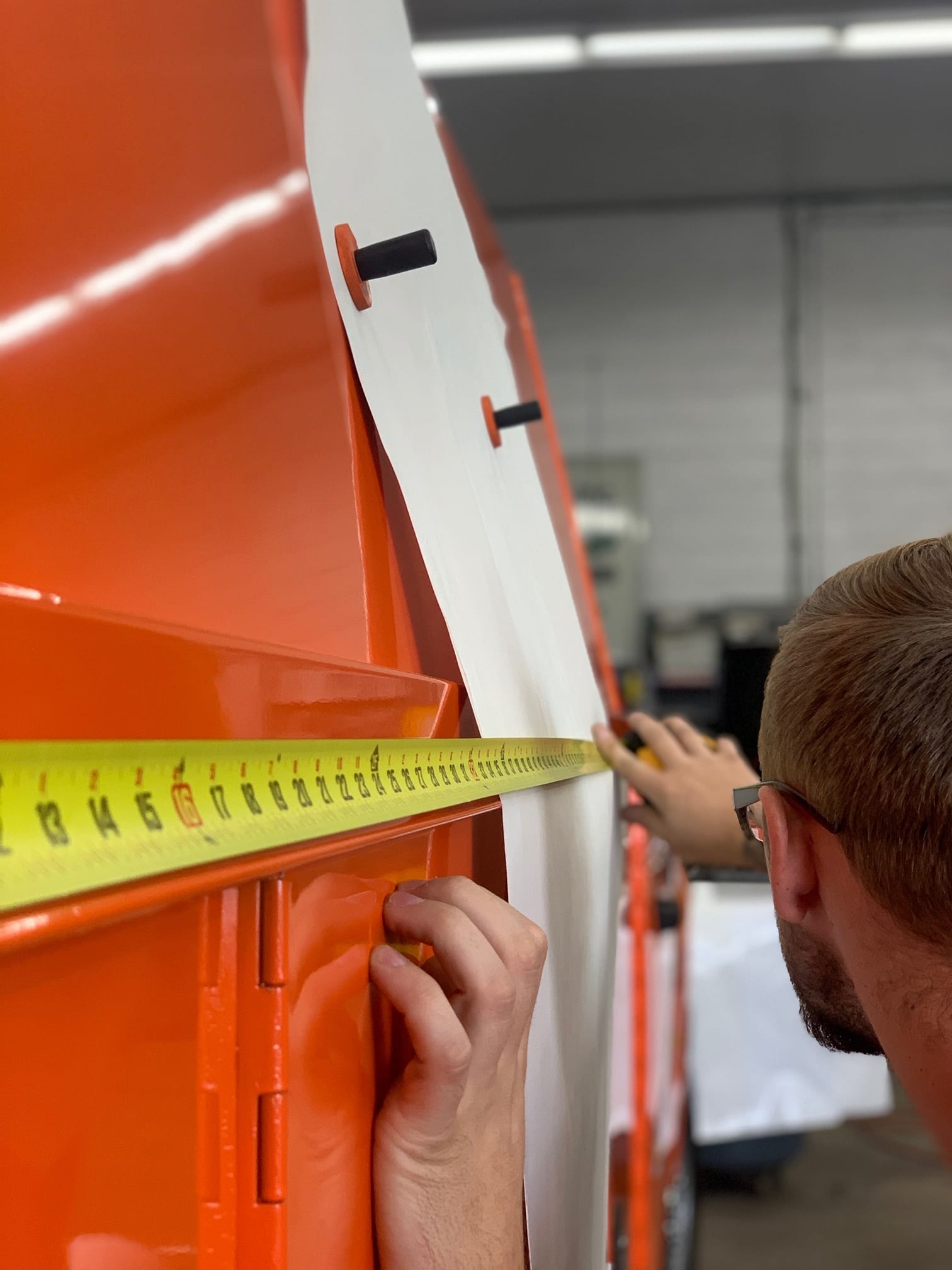 How To Install Truck Lettering Install Vehicle Lettering DIY Install Vehicle Lettering DIY Depending on the project that comes in,
Read More »
Check Out Our Other Great Products...